HID Product
A3100 Mount
Bracket kit 310-1012 in intended to hold the A3100 in a convenient
location and prevent it from being damaged when not in use.
The mount should be situated so that the lens of the A3100 faces
down or away from possible damage. It should never be mounted
with the lens facing up. The mount can be installed onto any flat
surface that will support the weight of the A3100. It's easily attached
using the provided 4 self tapping screws that can be driven in with a
common cordless screwdriver. The tip of the provided screws acts
as a drill bit so no pilot hole is required. The strap is designed to be
attached for use by either left or right handed users.
MSRP $39.95

To purchase ACRO products,
please contact our sales office.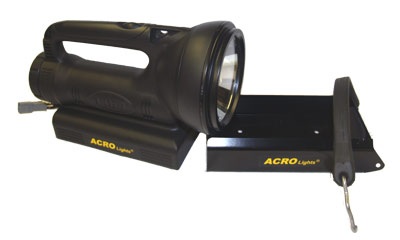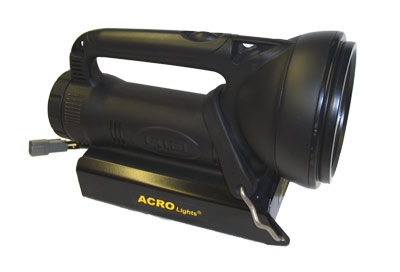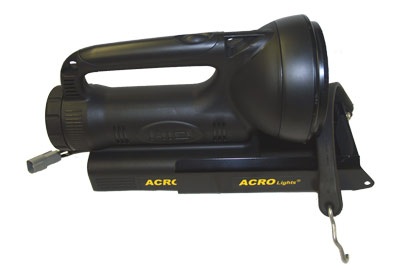 Copyright © 2002-2017 ACRO Lights/BMR Product Sales. All rights reserved. All trademarks and material referenced are the property of ACRO Lights.