LED Product
A3811 Segment Bar Series
11" LED bar
6pcs x 10W CREE LED
45 watt
4000 effective lumen
5700 k
12 or 24 volt input.
Driving or spot beam;
Spot beam,11 degree
Driving beam 29 x12 degree
IP67
Hardened PC lens
Cast Aluminum housing
Stainless steel mounting brackets
Deutsch connector
packed 1 pc per box
10 inch Deutsch power cord
Can be attached end to end up to 4 segments.
Assembly can be any combination. Assemblies are built to order.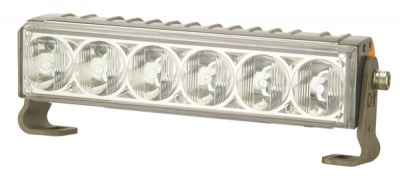 MSRP $299.95
To purchase ACRO products,
please contact our sales office.
Not for highway use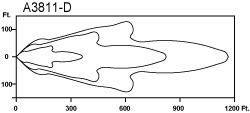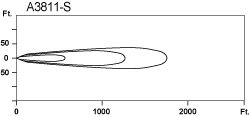 Copyright © 2002-2017 ACRO Lights/BMR Product Sales. All rights reserved. All trademarks and material referenced are the property of ACRO Lights.